Waste Water
Wastewater is any water that has been contaminated by human use. Wastewater is "used water from any combination of domestic, industrial, commercial or agricultural activities, surface runoff or stormwater, and any sewer inflow or sewer infiltration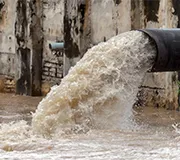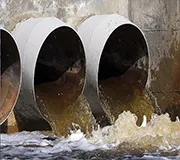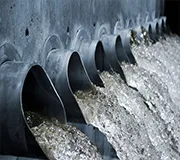 Milk & Milk Products
Milk is a nutrient-rich liquid food produced in the mammary glands of mammals. It is the primary source of nutrition for infant mammals before they are able to digest other types of food.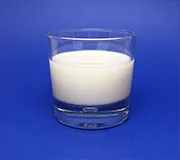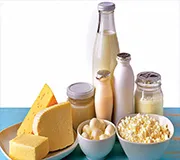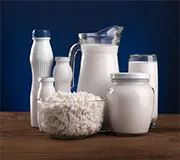 Textile
A textile is a flexible material made by creating an interlocking network of yarns or threads, which are produced by spinning raw fibres into long and twisted lengths. Textiles are then formed by weaving, knitting, crocheting, knotting, tatting, felting, or braiding these yarns together.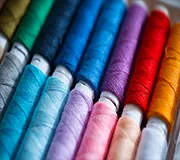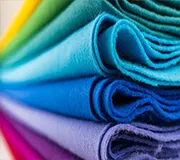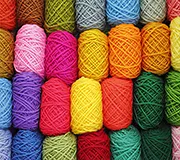 Distillery
Distillation is the process of separating the components or substances from a liquid mixture by ... Work on distilling other liquids continued in early Byzantine Egypt under Zosimus of Panopolis in the 3rd century.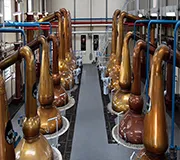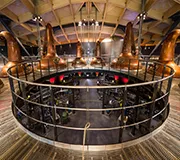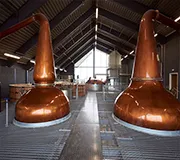 Solvent Evaporation
Sand bags are generally made by unlamented PP fabric. It has a strap on the top to close the bag after filling with sand.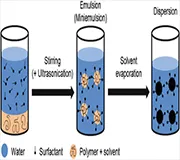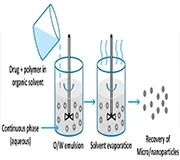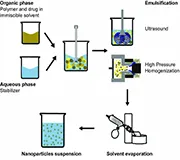 Chemical Evaporation
Vaporization of an element or compound is a phase transition from the liquid phase to vapor. There are two types of vaporization: evaporation and boiling. Evaporation is a surface phenomenon, whereas boiling is a bulk phenomenon.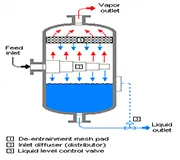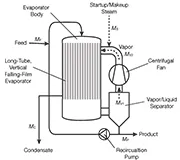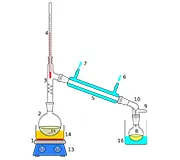 Pharma
The pharmaceutical industry discovers, develops, produces, and markets drugs or pharmaceutical drugs for use as medications to be administered to patients, with the aim to cure them, vaccinate them, or alleviate the symptoms. Pharmaceutical companies may deal in generic or brand medications and medical devices.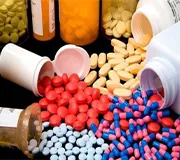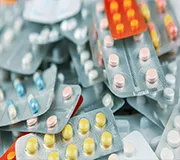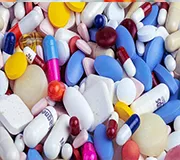 Agrochemical
An agrochemical or agrichemical, a contraction of agricultural chemical, is a chemical product used in agriculture. In most cases, agrichemical refers to pesticides including insecticides, herbicides, fungicides and nematicides.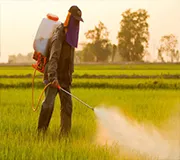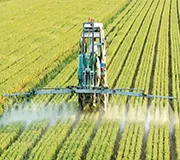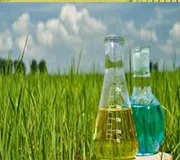 Auto Mobile
Leno bags are idea for packaging of perishable products like potatoes, onions, garlic, coconuts, fruits, vegetables & flowers. The aeration provided by these bags helps storage of packed vegetables in open and deep freezer units due to its excellent ventilation. It also resists fungus or insects thus preserving the life of the packed content. It is strong, light-weight and can withstand long hours of transportation without any wastage or spillage.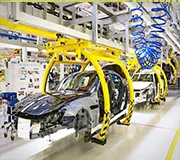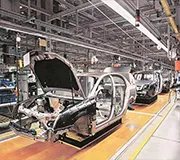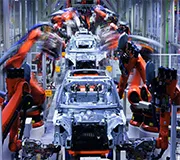 Mining is the extraction of valuable minerals or other geological materials from the Earth, usually from an ore body, lode, vein, seam, reef or placer deposit. These deposits form a mineralized package that is of economic interest to the miner. Ores recovered by mining include metals, coal, oil shale, gemstones, ... They followed the ore veins underground once opencast mining ...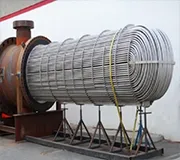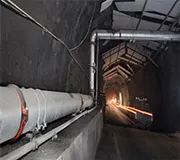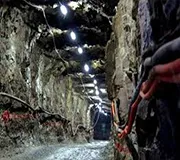 Coffee and tea are comfortable, familiar flavors for consumers. It's no surprise then that those two ingredients – in hundreds of different forms – find their way into foods and beverages across a wide spectrum.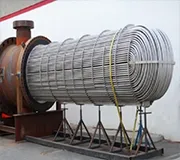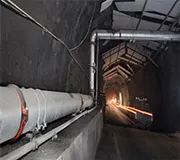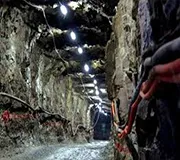 Wastewater is any water that has been contaminated by human use. Wastewater is "used water from any combination of domestic, industrial, commercial or agricultural activities, surface runoff or stormwater, and any sewer inflow or sewer infiltration