ATFD Manufacturers in India
Agitated thin film dryers (ATFD) are frequently used to create dry, free-flowing powder in the chemical, pharmaceutical, and food sectors. A continuous agitated contact drier known as a vertical thin film dryer may turn a suspension or solution into a dry powder. The agitated thin film evaporator, which was used to concentrate solutions, gave rise to this apparatus. The strong construction can handle different pastes and powders.
Scraped surface evaporators may handle liquid slurries or viscous pastes. For a variety of applications, including milk Khoa, chocolate concentration, sucrose concentration, wasted wash evaporation, and zero liquid discharge facilities, Pinakin Technology Solution provides agitated thin film dryer (ATFD).
Pharmacy businesses, textile industries, agrochemical industries, sugar industries, and effluent treatment facilities all frequently acquire our particularly manufactured ATFD.
Agitated Thin Film Dryer Exporter
A updated device called ATFD is utilized to continuously transform concentrated materials into dry solids. It consists of a cylindrical, vertical body with a heating jacket inside, and a rotor with rows of pendulum blades that are the dryer's length. With the aid of the rotor's hinged blades, the wet feed is uniformly spread across the heated walls. High turbulence merely causes the water or solvent to evaporate, turning the liquid into slurry, cake, dry powder, or flex form. The condensate is collected in a condenser as the vapour climbs higher. For items that are sensitive to temperature, the system works under vacuum, and for natural drying, it works at room temperature.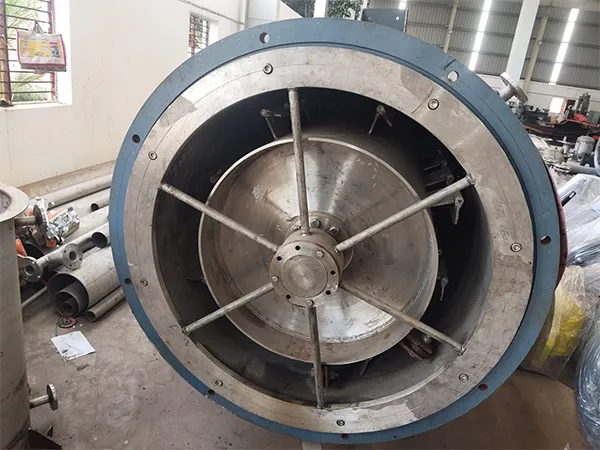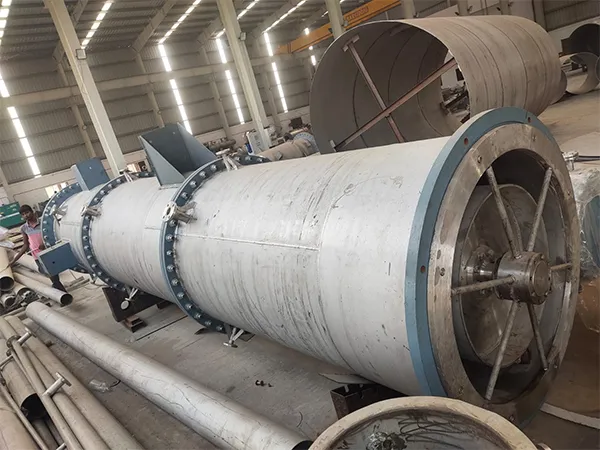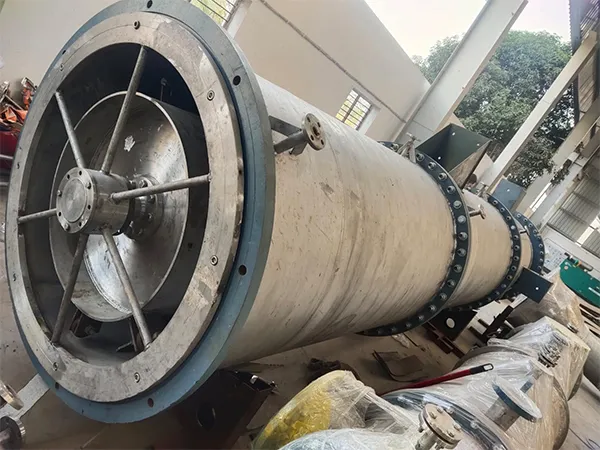 Features of ATFD
Our ATFD are made to fit goods that are sensitive to heat.
It may also be put on a skid as a vacuum dryer to improve mobility.
Efficient for items that require oxygen
Operation without air
Outstanding turndown ability
Because to the advanced bearings and shaft sealing components, maintenance is simple.
Very adaptable to different industry requirements
Applications of ATFD
The following are some more uses for thin film evaporators like ATFD in addition to addressing the particular demands of our clients:
Concentrating liquids with a high viscosity, such as oil, resins, salt solutions, and dirty water.
High-boiling material distillation with increased vacuum pressure
Create ongoing dry powder material
Taking volatile elements out of viscous goods
Improve the quality of your product by minimizing contaminants and removing thermal deterioration
More efficient product recovery